La Romana /
Dominican Republic
We work so that all people, regardless of their origin or gender, have someone to talk to and have a conversation with.
We use two chairs, we place them in city center and we write down on the floor: Free Conversations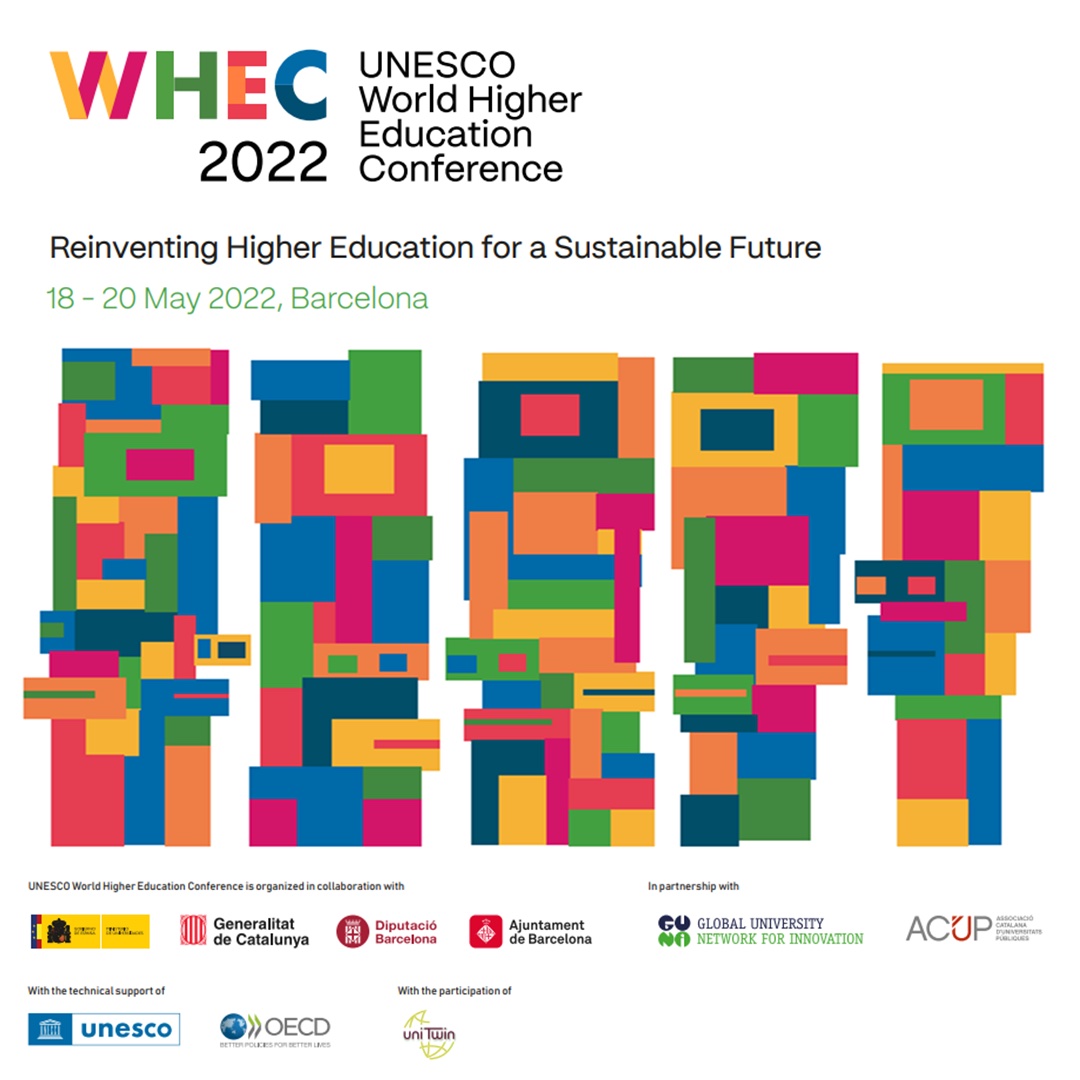 We are participating in UNESCO World Higher Education Conference to show the world about The Free Conversations Movemement.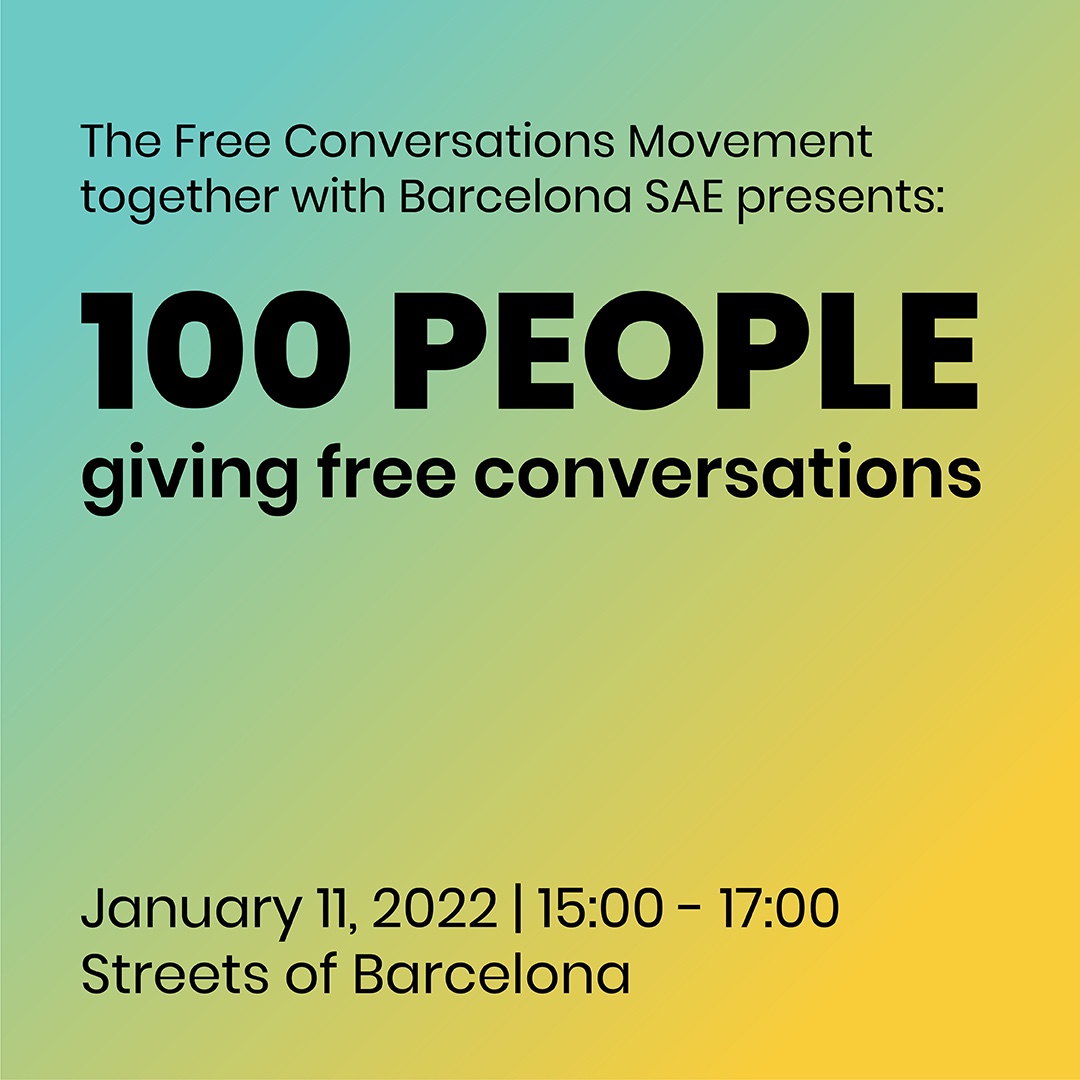 100 people giving Free Conversations
100 students will be bringing the art of conversation to Barcelona. We expect the people from Barcelona to Participate.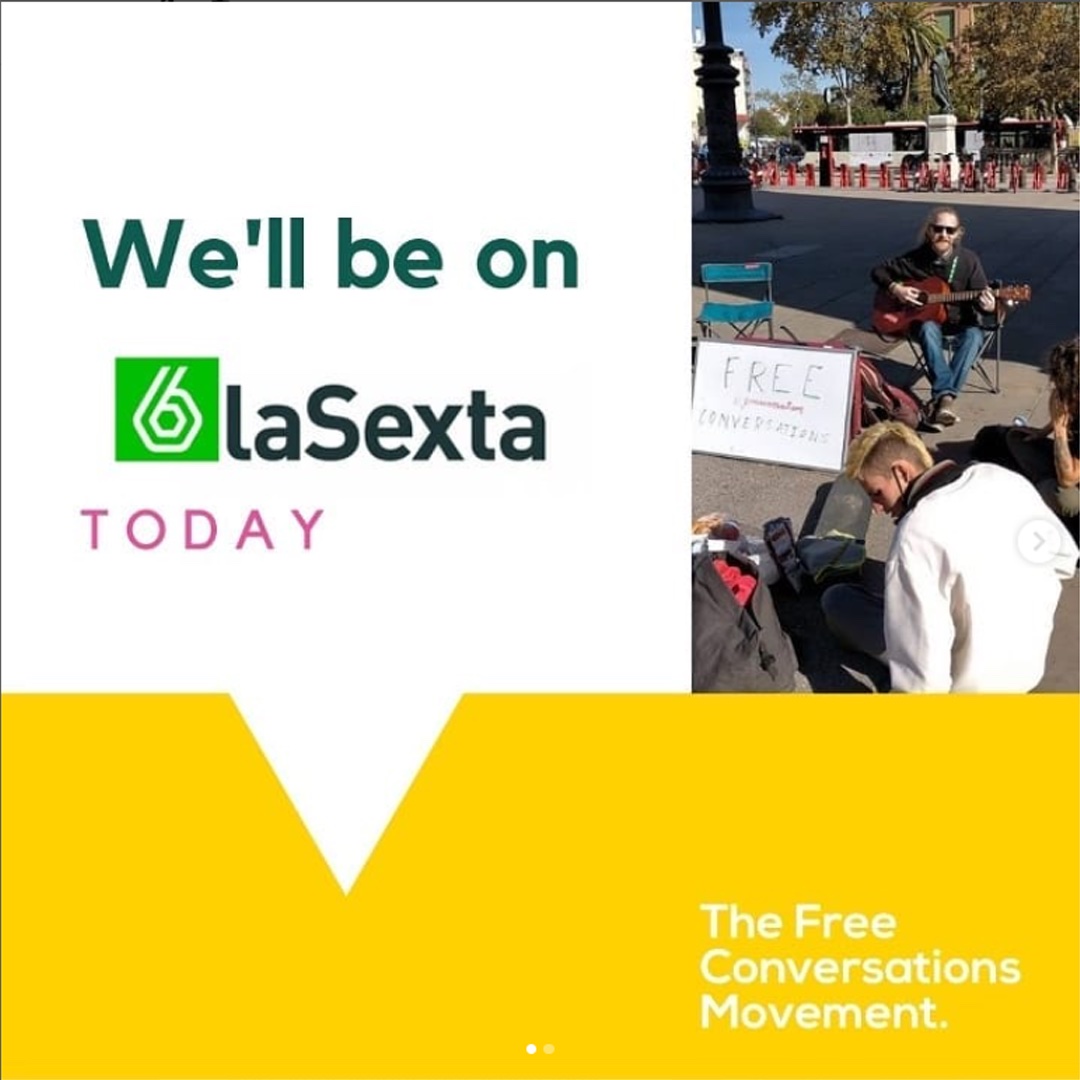 We made it to La sexta! one of the biggest TV channels in Spain!
La Romana /
Dominican Republic
Your donation make our work possible. Be the change you want to see. Help us reach more people with what you can.
We have been featured on: