We work so that everyone, regardless of their origin or gender, have someone to talk to and have a conversation with.
Read some of the real stories people from all walks of life shared with us.
Marcos and I met before college, many years ago, I am already an old woman! Sometimes I see pictures of us from school and I
Read More »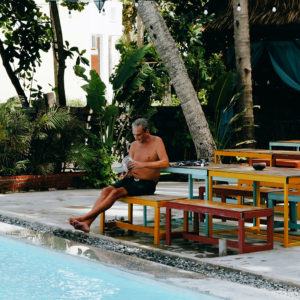 Carlos took care of his mother. Some weeks ago, she broke several bones because of falling from a second floor. As usual, he looked for
Read More »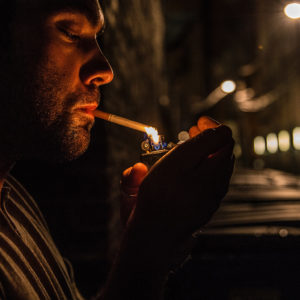 — Hello. — Hello! — I answered with much more enthusiasm than him. — What is your name? — He asked me; — Adri, and
Read More »
We are proud to have so many people from all over the world connect with our movement. See our current activity for now.

Barcelona,
Spain

/ Tokyo,

Japan

/ Cape Town,

South Africa

/ Guadalajara,

Mexico

/ Paris,

France

/ Quito,

Equador

/ Valencia,

Spain
La Romana,
Dominican Republic

/ Mexico City,

Mexico

/ Machala,

Ecuador

/ Santiago,

Chile

/ Maldonado,

Uruguay
We try to spread as much awerness as we can. Take a look at what we are up to.
Your donation makes our work possible. Be the change you want to see.
Help us reach more people with what you can.